The Domaine Laroche
wines
Discover our wines
The Mas la Chevalière
wines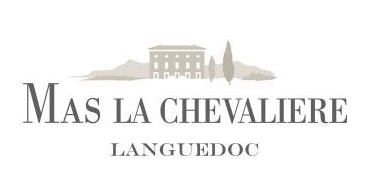 Discover our wines

Discover a selection of our wines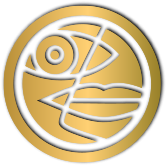 Our Chablis wines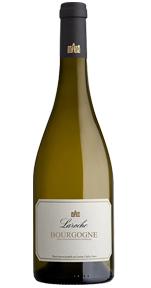 Bourgogne
The best of Burgundy terroir, based on a selection of grapes. Delicate fruit, beautiful acidity and salty final touch.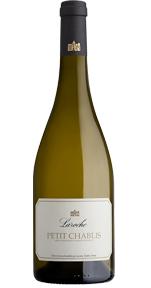 Petit Chablis
A delicious youthful character, the kind of wine you love to wake up your palate.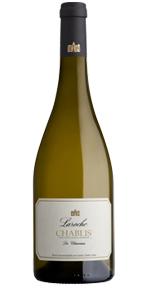 Chablis
Harmony, fresh acid, beautiful fruit and a delicate touch of shell-like minerality.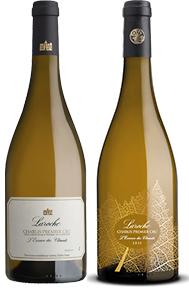 Chablis Premier Cru
L'Essence des Climats
Blending of selected Premiers Crus.
Also available
Bourgogne Réserve
Contactez-nous pour recevoir nos offres et achetez nos vins à notre boutique à Chablis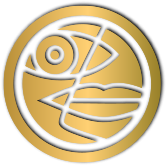 Our wines from the Languedoc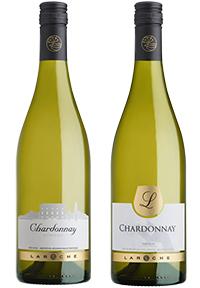 Chardonnay
A classic signed by Laroche, always delivering fresh and elegant white fruit flavours and delicious  acidity.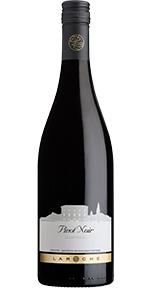 Pinot Noir
Coming from cooler terroirs, this is a Pinot Noir with hints of ripe red cherry and finely grained tannins.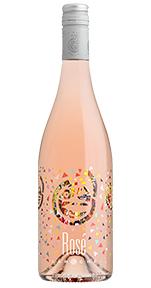 Rosé
Grenache gives fruit, aroma and supple tannins; Syrah brings freshness and nervy character.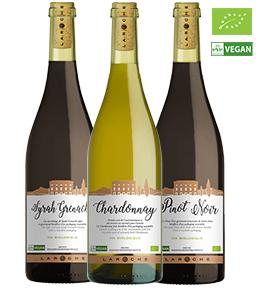 The Organic Varietals
3 wines : Chardonnay, Syrah-Grenache and Pinot Noir
Also available
Sauvignon Blanc, Terret, Viognier, Merlot, Chardonnay Réserve, Chardonnay-Terret, Merlot-Grenache, 3 Grappes Blanches
Contactez-nous pour recevoir nos offres et achetez nos vins à notre boutique à Chablis